Schield Residence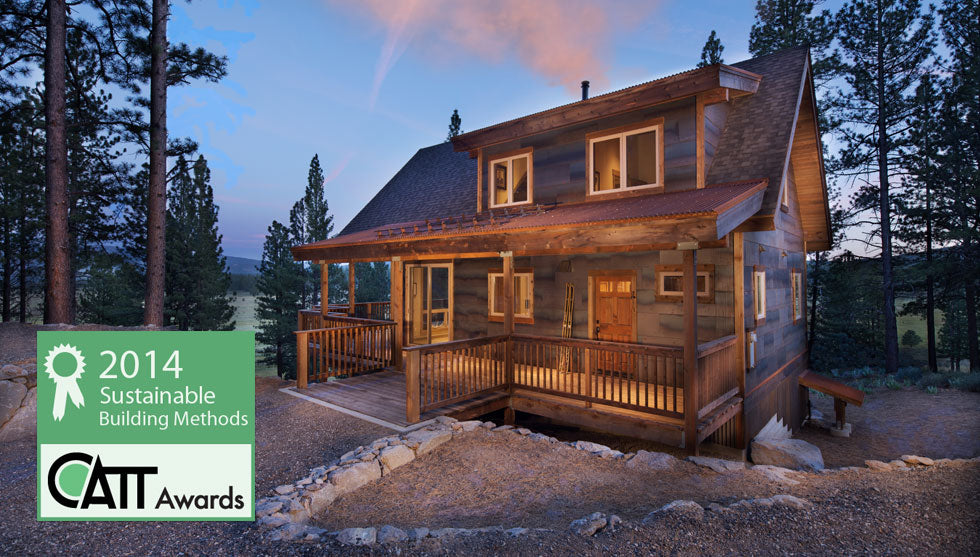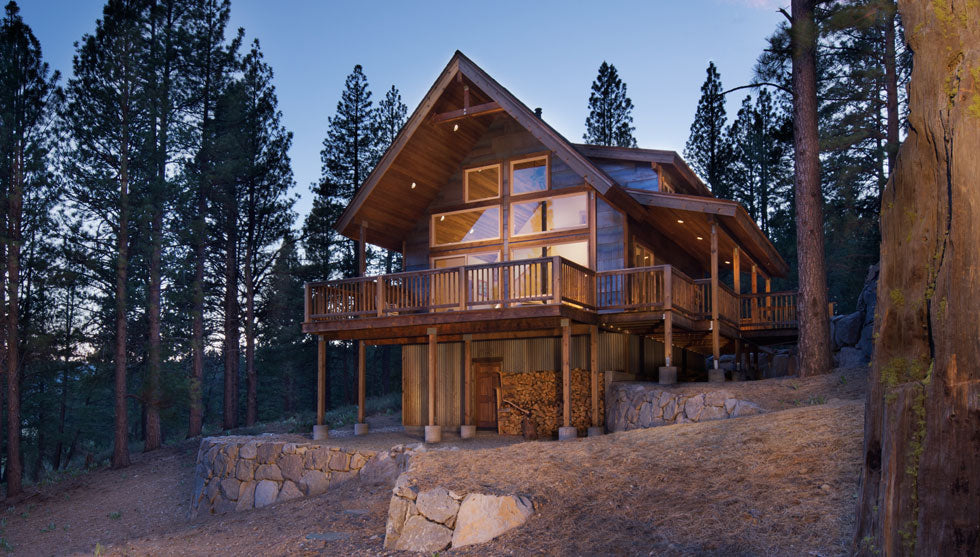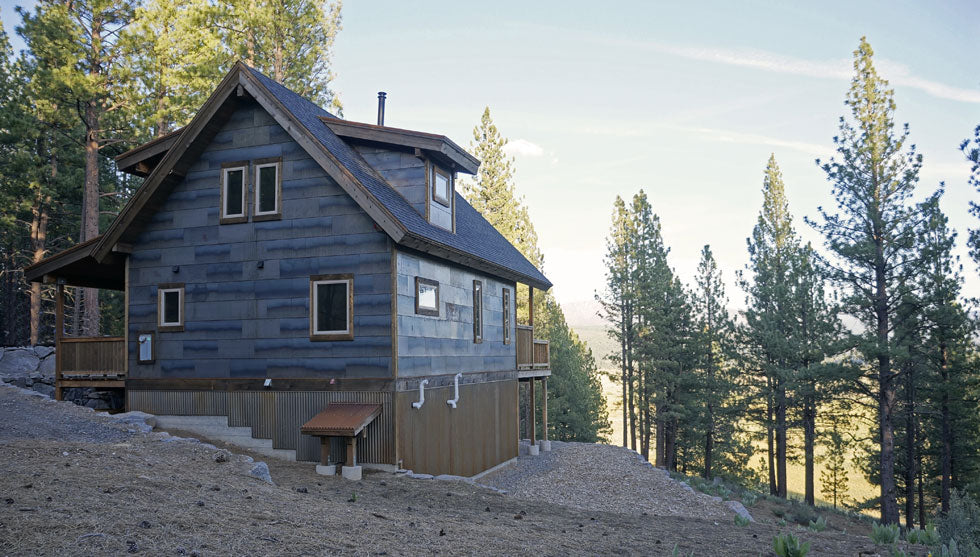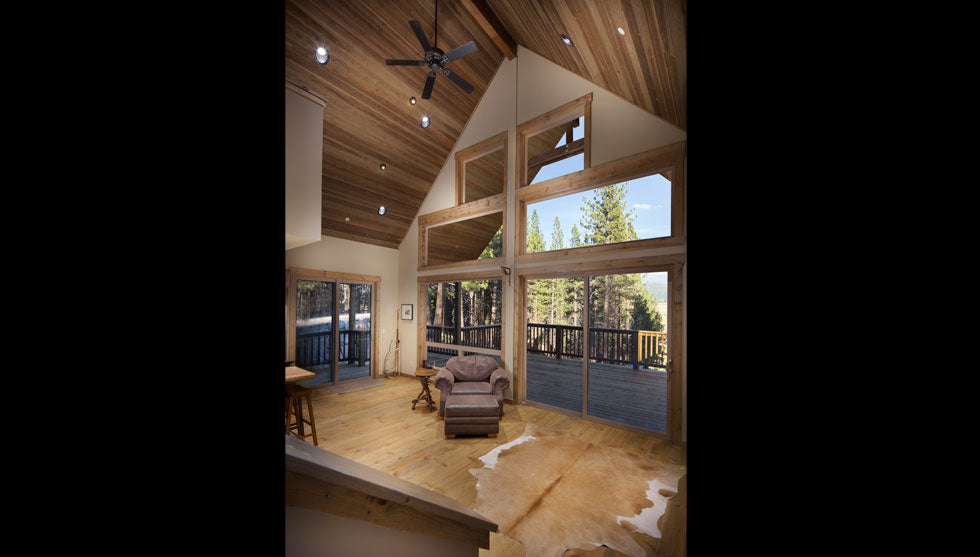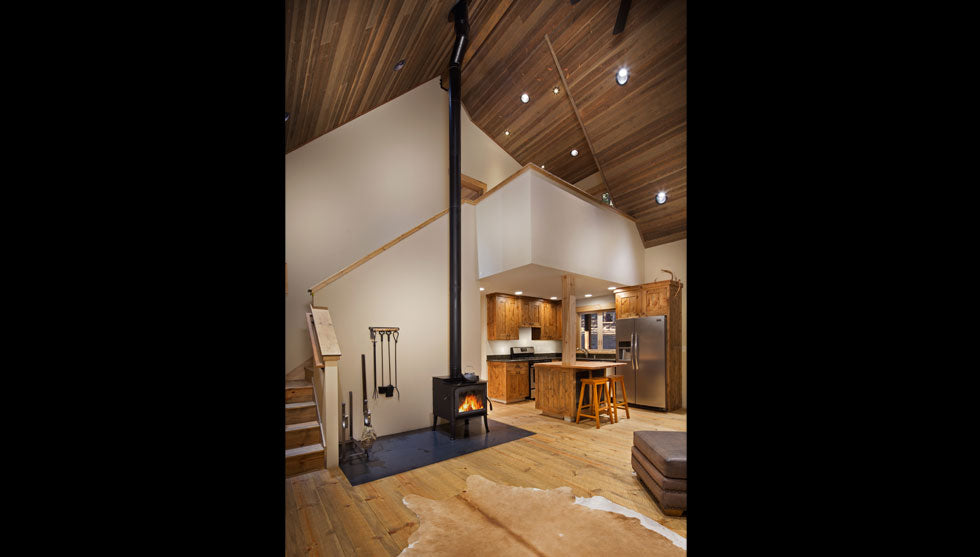 Project: Schield Residence

Description: 2014 Award Winner of the Contractors Association of Truckee Tahoe's "Sustainable Building Methods" Award. The inspiration of this private mountain retreat, set on the hillside of Russell Valley with breathtaking views of the expansive valley and outlying mountains, was to create an elegant, yet simple, energy-efficient mountain home that embodies the natural environment and landscape of its surroundings.
---
The materials throughout the home were incorporated to ensure durability and energy efficiency. Metal siding was used for the exterior to ensure limited maintenance. The wood frame construction is of engineered lumber, and the windows are double-glazed Low-E windows. Low VOC paints and adhesives were used. High efficiency lighting and motion detection with auto timers are featured throughout the home.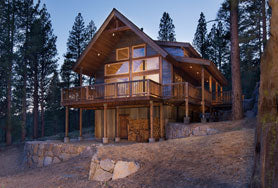 The site location was chosen to optimize solar exposure and incorporate a passive solar design to take advantage of the sun's energy for heating the home. The overhangs provide shade and cooling in the summer months. The basement also assists in cooling the home during the warm months.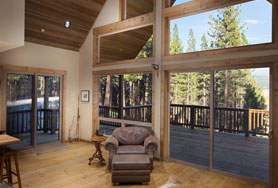 This mountain retreat was designed with special attention to sustainability and energy efficiency. Its size incorporates these ideals as every square inch is well utilized. The high ceiling opens the home for a bigger feel and integrates the valley and distant mountain peaks with the overall character of the home. Extensive outdoor living includes nearly 450 square feet of covered decks, which gives the impression that the home is more opulent and grand than its square footage would reveal.