Knoblich Residence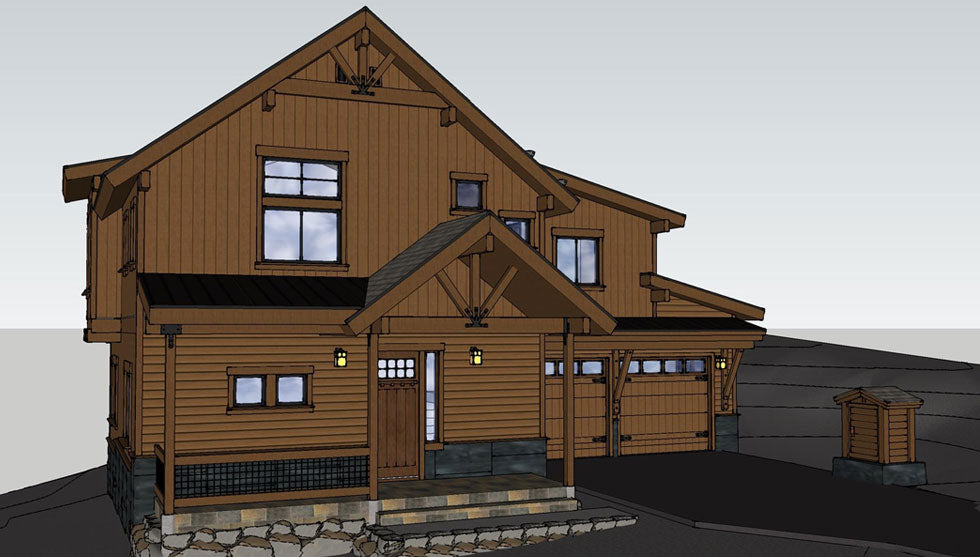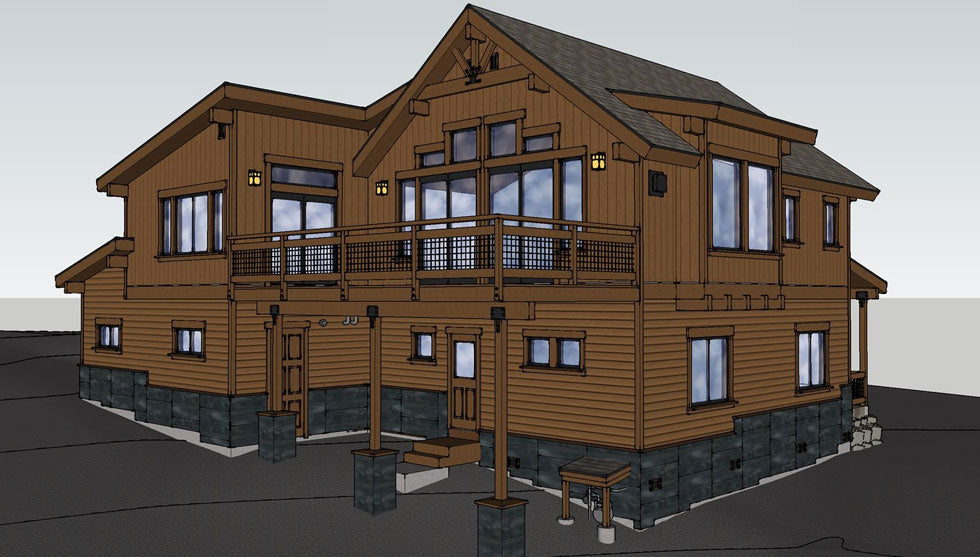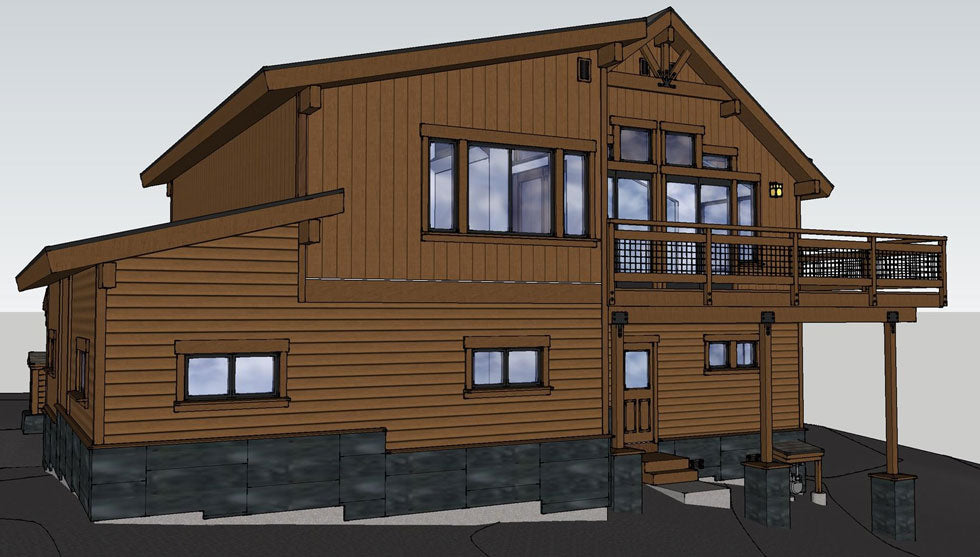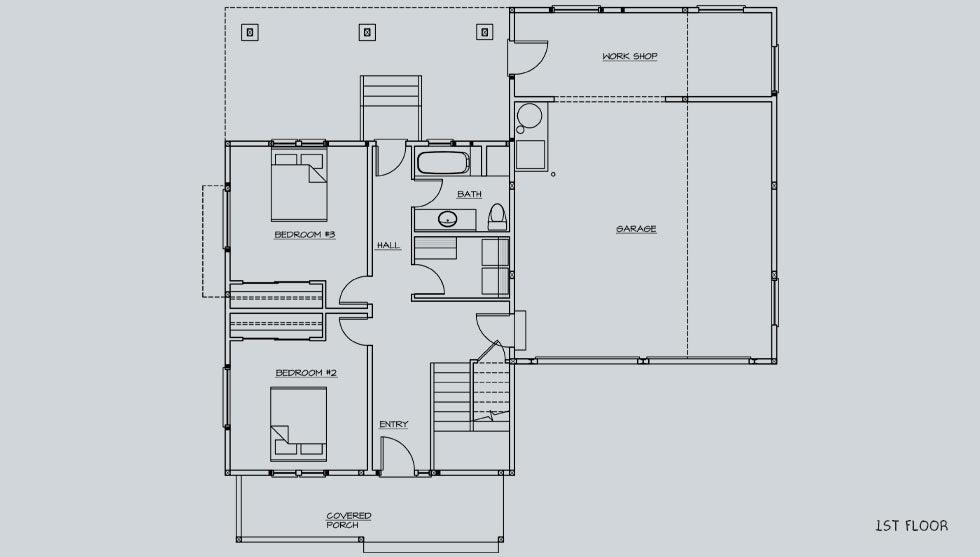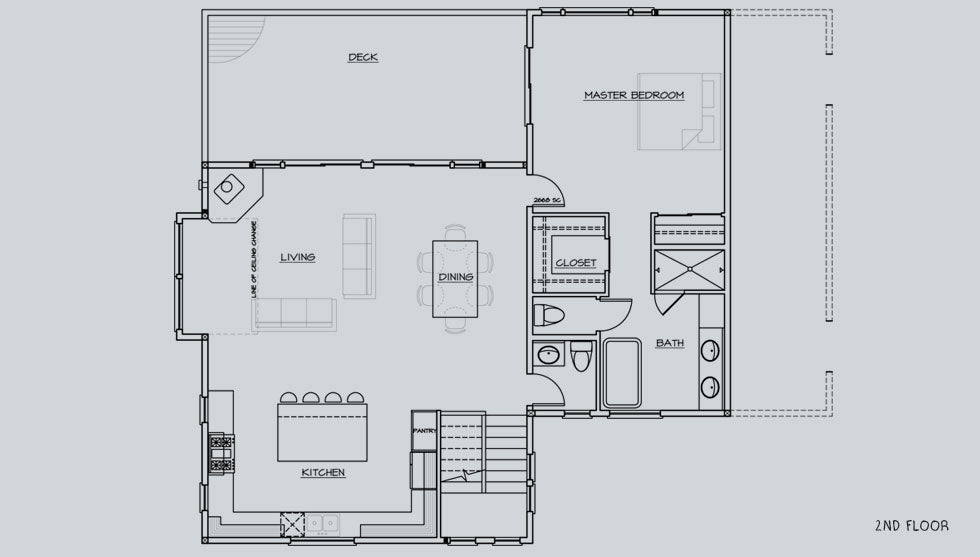 Project: Knoblich Residence

Description: Careful consideration was taken in the design process of this 3-bedroom, 2-1/2 bath, mountain cabin. The lot is situated in Truckee off of Old Hwy 40, and it has spectacular views of Donner Summit, including Rainbow Bridge, and a panorama of the old train trestles along the mountainside in the distance.
---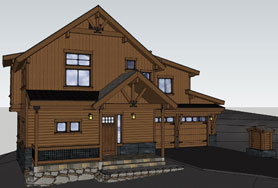 Due to the odd shape and angles of the site's building envelope, the owner's desire for privacy, and the necessity to take advantage of the mountain vistas, it was determined that the best use of the main living space was on the upper floor.
The free- flowing openness of the kitchen, living, and dining rooms impress a larger-than-life feel, even though the overall square-footage of the home's living space is just over 2,000 square feet. The openness is further accentuated with numerous large windows that capture the brilliant alpenglow sunsets of the Sierras.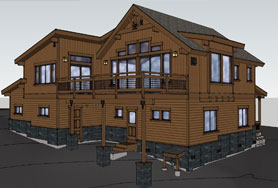 The Master Bedroom was expertly situated in the home to take advantage of the mountain views, and to observe the ominous winter storms as they crawl over the summit into Truckee.